An image is worth a thousand words. Learn how to add images to Content Items.
Adding images is a great way to engage guests while providing them with helpful information. Each Content Item can include a video or image. An image can be displayed in various formats.
Image with text overlay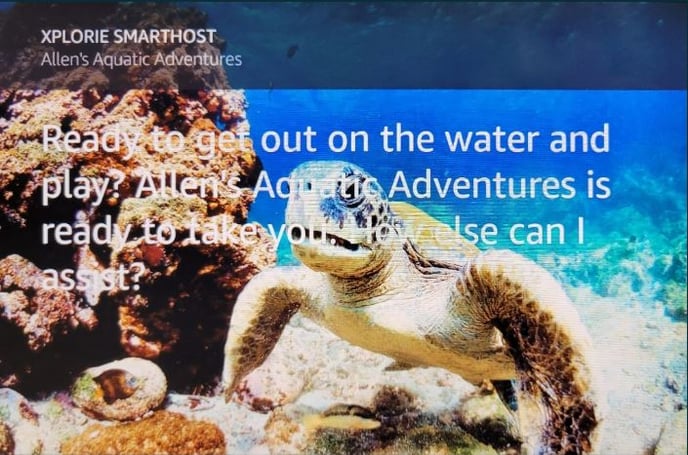 Image with text side-by-side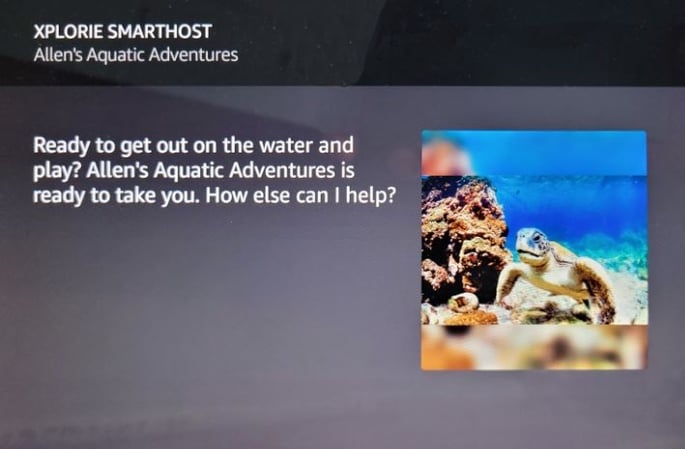 Image without text
Video tutorial for applying Images
When should I use images?
Let's say, for example, you have a Community Center or resort Activity Center that offers a myriad of services and activities. Instead of relying on a tired-looking PDF, you can build content items for each of the various amenities and a general Community Center content item with images associated to each.
Community Center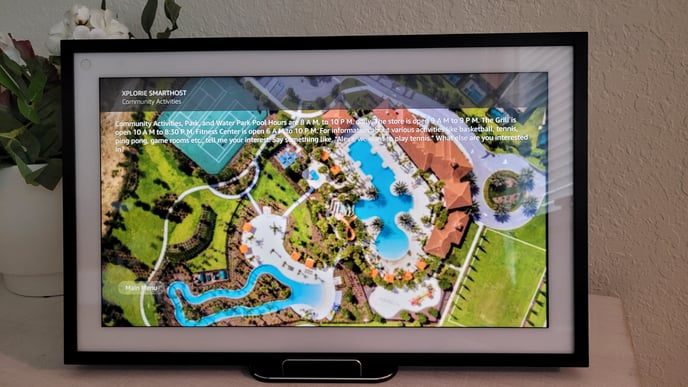 On a Community Center Content Item you could provide a sampling of general information and guidance on how to obtain specific information on the various activities.
Example text:

Community Activities, Park, and Water Park Pool Hours are 8 AM to 10 PM, daily.
The store is open 9 AM to 9 PM.
The Grill is open 10 AM to 8:30 PM.
Fitness Center is open 6 AM to 10 PM.

For information about various activities like basketball, tennis, ping pong, game rooms etc., tell me your interest. Say something like, "Alexa, we want to play tennis."

Example Tags:

Community, Community Center, Activity Center
Example Activity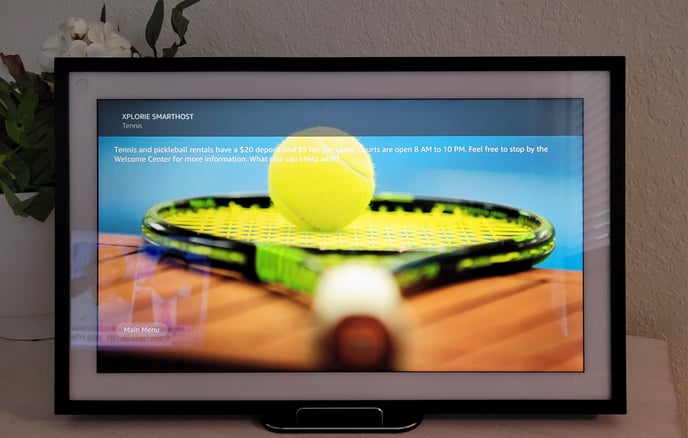 Example Text:

Tennis and pickleball rentals have a $20 deposit and $5 fee per game. Courts are open 8 AM to 10 PM. Feel free to stop by the Welcome Center for more information.

Example Tag:

Tennis Court
By incorporating engaging images within each of your Content Items, you provide visitors with next-level, guest-centric service and technology.
Pro Tip
Images are a great way to share QR Codes with your guests.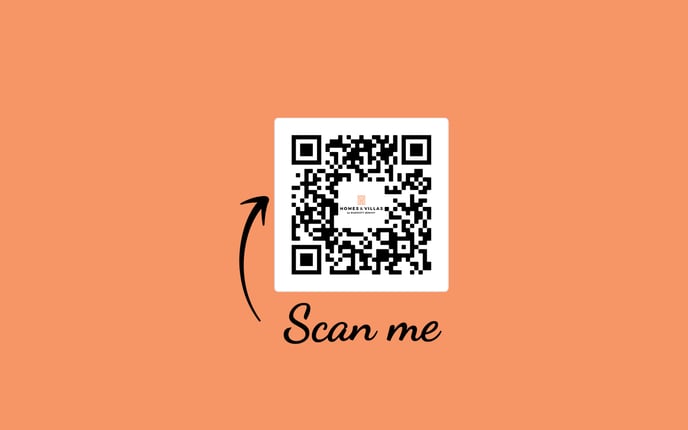 Need assistance creating or updating content?
Submit your requests here.