Easily create a screen with your brand and welcome message to display for guest on check-in.

Step 1. - Select a property and navigate to the Calendar sidebar navigation item.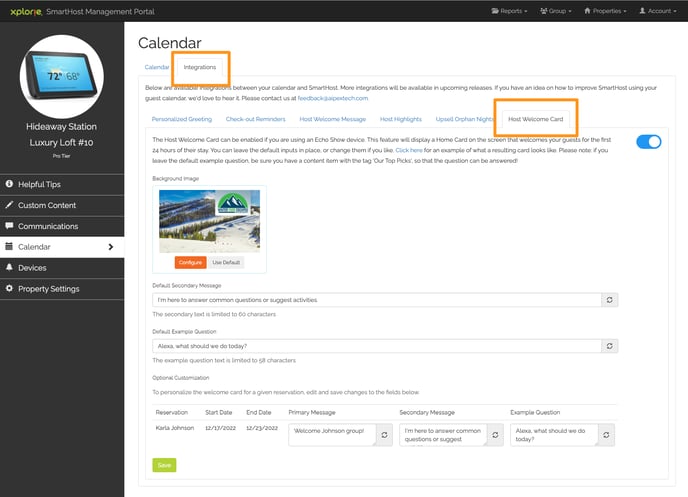 Step 2. - Upload your background image
You can upload a background image to showcase your area or business.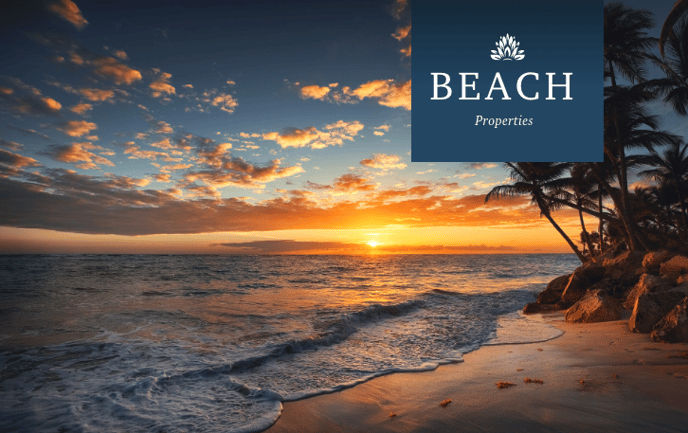 👍 Best practice is to upload a classic area photo and add your logo to the upper right area as shown in the example above. The image should be at least 1280 x 800 pixels. Also notice how the subject matter, in this case the sun, is NOT in the lower left of the photo where it will be covered by the message to the guest. Do not put text besides your logo on your welcome screen background. It will be dimmed slightly by the device.
Step 3. - Create your default guest welcome and hint text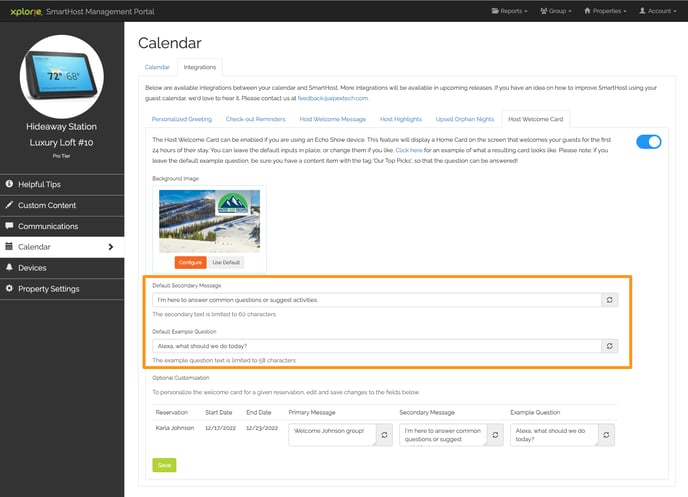 Configuring the default welcome text suggestions
Primary message - Already configured for default settings.

"Welcome [reservation last name] group. For example, Welcome Smith Family.

Secondary message - I'm your guide to this property and local attractions.
Example question - Alexa, what's the wifi password
You can easily change 2 and 3 (screenshot above) if you prefer a different default message for all of your guests.
Once you have your secondary message and example question, you can save your settings.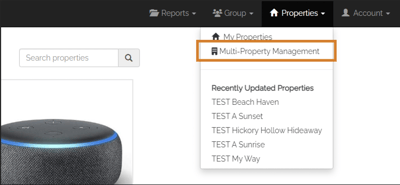 👍 Now that you have saved, you can navigate to the top menu and select, Properties, then select Multi-property management from the dropdown to apply your default settings to all of your properties.
That's it, next time a guest checks in, they will see your branded and personalized welcome card.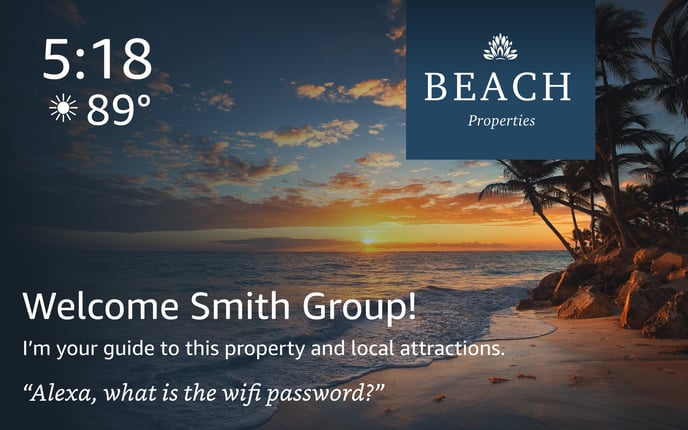 Advanced settings
Step 4. - Customizing welcome message by reservation
Navigate to the property where the guest will be staying and for which you want create a custom message. From there navigate to Calendar > Integrations > Host Welcome Card.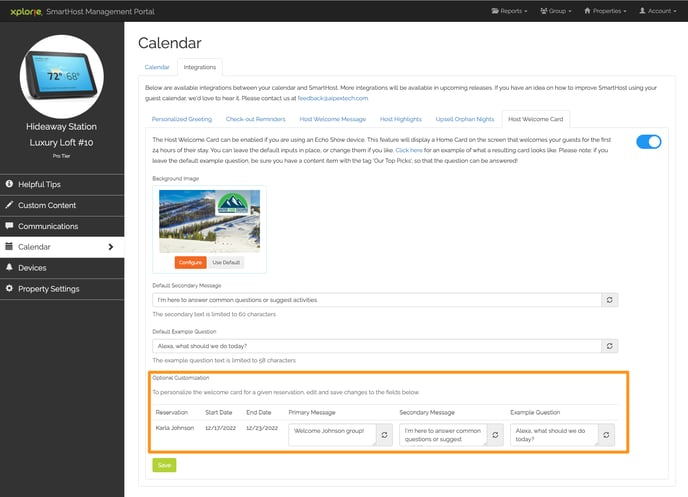 If there are reservations on the property that haven't checked in. There you can change the default messages.
Configuring a custom welcome card for a specific reservation.
Primary message - Type your specific message overriding the default. For example, Welcome Smith Family to your Reunion.
Secondary message - Type your specific message overriding the default. For example, Thank you for booking with Beach Properties.
Example question - Alexa, best activities for kids?
Save your changes and the reservation you altered will show your custom message for that guest on check-in day.
Do you have questions or need assistance?
Your client success team is here to help! Contact the team at clientsuccess@xplorie.com.